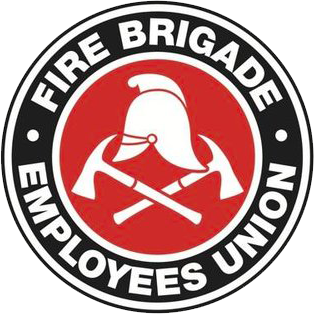 Strength in unity since 1910
15% Superannuation Claim
March 10, 2006
The Union will be writing to Unions NSW to convene a meeting of all state public sector unions to initiate a campaign for the State Government to make 15% employer contributions for all members currently receiving only the 9% SGL minimum employer contribution.
NSW Governments of both political persuasions have saved literally billions of dollars since the closure to new entrants of the SSS Pension Fund in 1985, and SASS  in 1992.
It's a sobering thought that firefighters (and public servants generally) in just about every other state and territory, and even those employed by our incredibly anti-worker Federal Government receive higher employer contributions to their superannuation than those covered by First State Super in NSW.
This won't be an easy or short campaign by any means. There's no doubt the shiny bums in Treasury will trot out their tired and hackneyed ' the state can't afford this' line. Strange how the state can afford to contribute much more than 9% to those superannuation schemes covering politicians and judges – for example the Auditor-General has found that the Parliamentary Contributory Superannuation Fund scheme requires an employer contribution of some 54.5%.
Whilst this scheme is now closed to new entrants, it remains to be seen what politicians will grant themselves as an employer contribution . In fact the Union understands new Federal politicians will be on 15% – you can be sure new NSW politicians will be seeking parity. More to follow…
Craig Harris
State Secretary