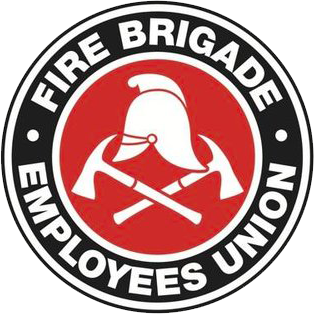 Strength in unity since 1910
Union elections
March 10, 2006
Nominations for the Union's triennial elections will open on 14 March. A copy of the election notice is attached.As has been the case in previous years, this year's elections for the United Firefighters Union of Australia, NSW Branch Committee of Management are being conducted by the Australian Electoral Commission (AEC). Again, these elections will also serve as the elections for NSW Fire Brigade Employees Union (FBEU) State Committee of Management under Section 239 of the NSW Industrial Relations Act 1996.
Nominations open on Tuesday 14 March and will close at 5pm on Friday 31 March. Nomination forms are available from the Union Office and/or the AEC.
Ballot papers will be posted by the AEC to the address held by the Union, and members are therefore encouraged to notify the Union of any change of address as soon as possible.
Craig Harris
State Secretary