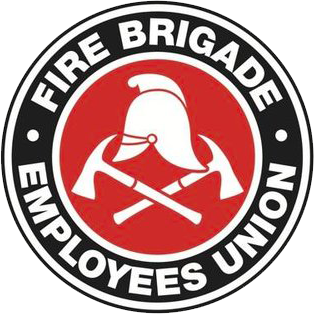 Strength in unity since 1910
Union elections 2006 – 2009
April 12, 2006
Next week, ballot papers will arrive in every member's letterbox enabling you to determine your Union representatives for the term 2006-2009.
In addition, the State Committee of Management invited all candidates to submit a candidate information summary to be posted on the Union's website so that you would better be able to determine who is best placed to represent you for the next three years.
The most important message is to encourage all members to lodge your vote before the deadline of 5pm 8 May 2006.
Voting in these elections is free, convenient and provides you with a say in shaping the FBEU. All members, permanent, retained, country or city vote for every position up for election – not just one – so it is up to you to determine who will be your Union's officials.
But only if you vote!
Craig Harris
State Secretary