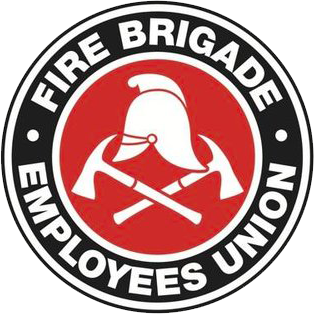 Strength in unity since 1910
It's time to step up
June 22, 2006
The Australian Trade Union movement has called a series of mass rallies, protests and strikes across the country on the 28th June 2006. These activities are designed to put our right to decent labour laws and a free and open Trade Union movement back at the forefront of political opinion.
Howard's political spivs and spin-doctors have been doing everything they can to take peoples minds off laws that are already cutting wages and destroying people's job security.
Nuclear power plants, terrorist plots – even troops in East Timor have been used as attempts to deflect attention from the real issue of our rights at work.
The FBEU is calling all off duty members in the Greater Sydney Area to join ten of thousands of other workers at next week's rally at Blacktown Showgrounds fully booted and spurred: boots, overpants, tunic and helmet.
We need to stand up and say we will not allow any government to take away what we have fought for and won over the last century.
When? 0830 hrs, Wednesday 28 June
Where? Assemble with full PPE at the NSWFB appliances that will be parked outside Blacktown Showground on Richmond Rd.
Simon Flynn
State Secretary