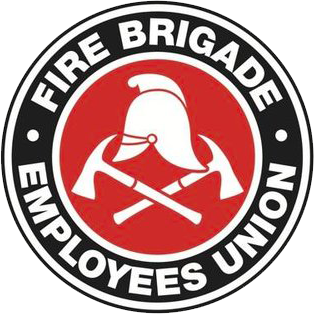 Strength in unity since 1910
Vale Comrade John Wright
June 30, 2006
We regret to report that former FBEU official and Life Member, John Wright passed away this morning.
John, who first joined the NSWFB and FBEU in 1952, served as the Union's delegate to Barrier Industrial Council while stationed at Broken Hill from 1955 to 1957, and a delegate to Labor Council (now Unions NSW), the ACTU and to the Union's State Council (now State Committee). John eventually served as Union President from 1979 to 1988, and then as Union Secretary through until his retirement in January 1990. In September 1991, a General Meeting of members voted to make John a Life Member of the Union.
John is survived by his wife, Joyce and children Jenny, Suzanne, Kris, Julie and Colin and his many grandchildren.
Funeral details will be posted to the Union's website as they become available.
Simon Flynn
State Secretary