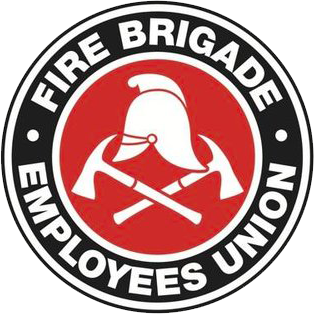 Strength in unity since 1910
Meal, travel and accommodation allowance increases
July 27, 2006
Certain allowances in both the Permanent and Retained Awards increased on 1 July 2006.  Most of these increased rates reflect a 2.7% increase in the Consumer Price Index (CPI) since the last review in July 2005.
The accommodation, meal and incidental allowances have been determined at a level consistent with the reasonable allowance amounts for the 2005/2006-income year, as determined by the Australian Taxation Office (ATO) in Taxation Determination 2006/43.
To see all of the rates please click here.
Simon Flynn
State Secretary