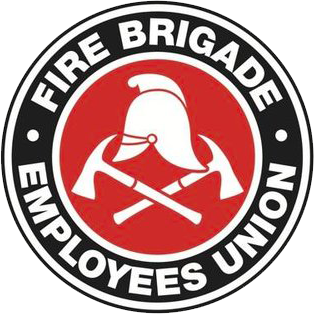 Strength in unity since 1910
Water Tanker not to be removed from Penrith and Dunheved
August 23, 2006
The Department has sought today to unilaterally and without consultation remove Water Tanker appliances from Penrith and Dunheved Fire Stations.
Apart from the sheer arrogance displayed by the Department, this also represents a clear breach of the Union's 1998 Country Staffing Agreement.
Accordingly, members are instructed that the Water Tankers based at Penrith and Dunheved are not to be removed from those stations until otherwise instructed by the Union.
Simon Flynn
State Secretary