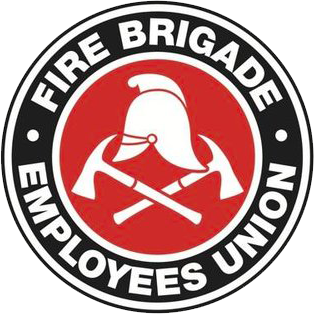 Strength in unity since 1910
Relieving bans lifted at midday today
September 5, 2006
Following proceedings before the Industrial Relations Commission yesterday afternoon and again this morning this morning, the Union has agreed to lift the relieving bans that were imposed at 1800 hours last Friday, 1 September.
A full update on the dispute will be circulated separately later today. In the interim, members are hereby advised that the ban on out-duties and relieving is to be lifted at 1200 hours today. Members on recall should remain on-duty until they are relieved or otherwise dismissed, bearing in mind the relevant minimum payment provisions under the Award:
9.6.1    An employee off duty who is required to report for duty for the purpose of maintaining required staffing levels shall, on so reporting, be entitled to a minimum payment equal to four hours at overtime rates.
Simon Flynn
State Secretary