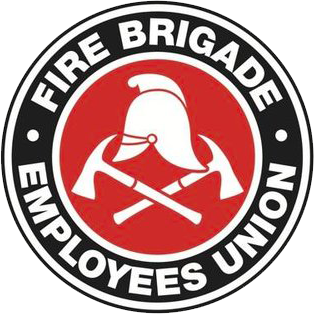 Strength in unity since 1910
Station Officers off the hook
September 19, 2006
They're at again. Penny pinching by the Department's bean counters has resulted in SO's being directed to find out which phone numbers dialed at stations are work related and which ones aren't.
It's tedious, it's unnecessary and it's demeaning.
And now it's banned.
In one recent instance an SO was expected to find the source of $35 worth of telephone calls made at the station over a two month period – What a waste of everyone's time that would have been.
It's about time the Department started treating firies like adults and stopped trying to get SO's to do their dirty work.
That's why members are advised to refuse to audit any telephone calls made at the station until further notice.
For members that do use the telephone at work, the Union continues to advise that this use should be reasonable.
That means that in the event that members make unnecessarily long calls to STD numbers or mobiles, your Union may advise you to reimburse the Department.  But if the calls are reasonable, we'll advise you not to pay and happily tell the Department too.
In the end, telephone use at stations should be "reasonable" a concept the Department doesn't seem to understand.
These bans on auditing station telephone bills will remain in place until lifted by way of a further notice from your Union.
Simon Flynn
State Secretary