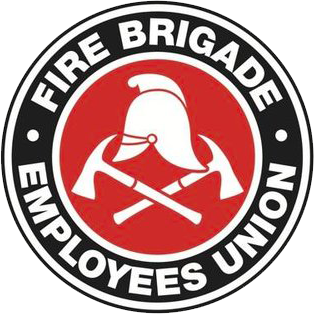 Strength in unity since 1910
November 30: Trade Unions and the High Court
November 17, 2006
On Tuesday the 14th November 2006 the High Court of Australia handed down one of its most historic decisions since Federation (1901) The Court ruled that it is indeed legal for the Howard Government to legislate to over-ride the power of the State Governments to regulate wages and conditions. This week's High Court ruling is a massive disappointment for working people and puts an end to more than 100 years of protection of workers rights under the Australian Constitution.
The ruling has established that every single worker in Australia is now vulnerable to the government's extreme IR laws. This result should send a shudder through every nurse, teacher, firefighter and every other state employee – after more than a century of improvements through campaigns and disputes our wages and conditions are no longer protected by law.
New Government data released this week (16 Nov) shows the IR changes are already starting to bite into workers' take home pay with average weekly earnings falling further behind the cost of living for full time workers. The Government's own workplace agency (the OEA) has admitted that two thirds (63%) of AWAs registered under the new laws scrap penalty rates, a third cut overtime pay, half get rid of shift allowances and another third do away with public holiday payments.
 All this at the very time that big business is reporting record profits.
We can no longer afford to stand by and wait for the rest of the Trade Union movement to fight back against these extreme and unjust laws we now need to step up to the mark and demonstrate our opposition. This Government didn't run its election campaign on the basis of curbing the Unions or slashing wages it has no mandate or legitimacy for this Union busting legislation and November 30 is where we say NO.
Firefighters around the country will be out in force wearing boots, overpants and tunics at the very front of the rallies leading the marches in all major cities and towns. We are doing this because we now need to say enough is enough -nothing was ever just given to firefighters we fought for and won our rosters, our crewing levels and our wages and we are not going to just standby and have them taken from us.
All members will soon receive a Union journal and a flyer explaining why we all need to get to the rallies and marches across the state please make the effort and bring your entire crew. People trust and respect firefighters and now we need to show them that these laws are simply not fair
Simon Flynn
State Secretary