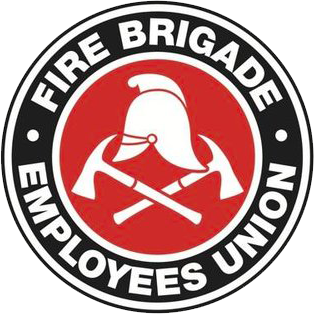 Strength in unity since 1910
Thinking about co-operating with a Department private investigator?
March 2, 2007
Think again. That's right, Members are instructed not to co-operate with all and any private investigations established by the Department before approval to do so is granted by the Union.
Notwithstanding the impact on your rights to dignity and privacy, the Department persists in using private investigators and other consultants to conduct 'preliminary' Preliminary Inquiries. The Union finds it astonishing that the Department is deliberately breaching the provisions of the Fire Brigades (General) Regulation, which clearly outline that the procedures to deal with allegations or suspicions of misconduct.
The Regulations prescribe a method which the Department must use to determine whether or not to lay a charge and hold a subsequent formal inquiry. This mechanism is the Preliminary Inquiry. The Regulations make no provision for a pre-preliminary inquiry. As such, the use of private investigators in such circumstances is a breach of your rights, is contrary to the Regulations and effectively undermines the disciplinary system in a uniformed service.
The Department needs to work with the Union to establish suitable arrangements for private investigations to occur, that address our concerns about these Kangaroo Courts. So as usual, until the Department gets a bit more reasonable, the offending behaviour is banned.  On that basis Members are advised to contact the Union to check if they can participate in any private enquiry. We're sure you'll agree that's in everyone's interests.
Simon Flynn
State Secretary