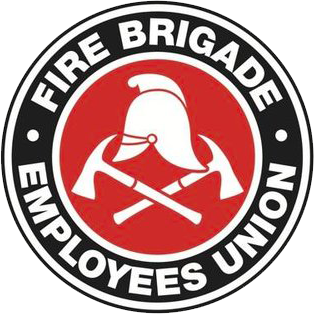 Strength in unity since 1910
Do your bit for David Hicks: sign this petition today
March 26, 2007
Members may be surprised to learn that after a five year delay, David Hicks' appointment with a perverted form of justice will begin today when he is arraigned in a Military Commission. As far as we know, this short process will set dates for his trial and allow him to enter a plea. While that's a major step forward it's still entirely inadequate. 
Inadequate is actually a rather nice way of saying repulsive. That's because David Hicks and his father Terry (see the most recent Union Journal for his article) have consistently maintained that David has been subject to torture including beatings and sexual assault and other inhumane treatment including extended periods of solitary confinement whilst he has been held without charge. It's also repulsive because the Commission that will be dishing out its form of justice will be operating on a lower standard of fairness than your Local Court must apply and does apply every day. Believe it or not, David Hicks is lucky though.  About 60 to 80 of the 400 or so prisoners at Guantanamo Bay will face these Commissions. But those who do not, because of a lack of evidence, face indefinite detention without trial. Worse still, the Bush administration does not even reveal the number of detainees or the locations of secret detention facilities across the world where people are being tortured and worse every day. How's that for respecting human rights?
We also know that any admission of guilt by David should be dealt with a high degree of caution – particularly as its entirely plausible that it was literally tortured, beaten and drugged out of him. After all, what would you do to get out of Guantanamo?
We've taken this step of asking for David's release because our Government hasn't: despite other countries insisting that their citizens be returned home and the US acquiescing when these entirely reasonable requests are made. That's right. We've given up on the Howard Government to protect David Hicks' rights – or yours. So how can you help? Get your platoon and station to sign the petition on the next page and fax it back to the Union on (02) 92676304 by 0800hrs  2 April 2007 so we can arrange for it to be delivered to the US Congress.
Simon Flynn
State Secretary