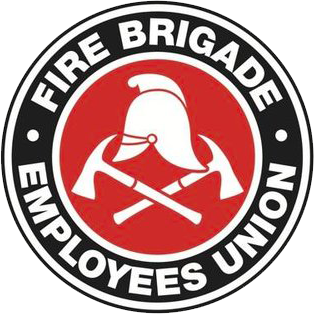 Strength in unity since 1910
Group certificate errors
July 18, 2007
Members might be surprised this week to receive a second Group Certificate from the Department. Rest assured the Department is not proposing to pay you double the wages you earnt last financial year, but rather to fix up the latest in a long series of fumbles to hit member's hip pocket's. A substantial number of Group Certificates have now been issued to members with any one of a number of factual errors. While the Union is not suggesting anything untoward in the previously issued Group Certificates it needs to make sure all members are aware that the certificates issued earlier this week should not be taken to be a true and proper record for taxation purposes. Whether its unpaid superannuation, missing relieving allowances or wages paid at half the rate, the Department just seems to be struggling to get its act together lately.
This week's example is the issuing of Group Certificates that were just plain wrong.  A large proportion of members were issued Group Certificates that did not itemise Union dues and thereby denied members the ability to claim the full tax benefit available. Other mistakes included the failure to properly categorise kilometers, and the misallocation of salary sacrifice superannuation contributions.
With most members now looking to lodge tax returns the Union is advising all members not to fill in your tax return and send it into the tax office until you get the new corrected Group Certificate issued by the Department to every member later this week. After all you don't want to dud yourself of the hundreds of dollars of tax return you are entitled to as a result of the tax deductibility of Trade Union membership fees.
Simon Flynn
State Secretary