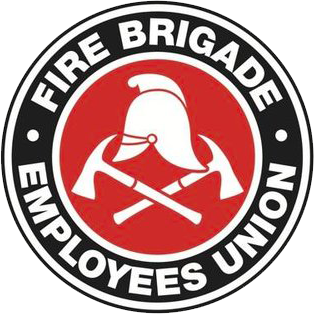 Strength in unity since 1910
Interim understanding reached-Relieving bans to be lifted at 1800 hrs today
July 26, 2007
Extended proceedings before the Industrial Relations Commission today resulted in an interim agreement being reached between the Union and Department.
For its part, the Union has agreed to lift the bans which were imposed last evening.
In return, the Department has agreed that if permanent staff are being used to fill a retained staff shortage, then only Station Officers, Leading Firefighters or Senior Firefighters will be used to fill the vacancy. This will apply whether the permanent filling the shortage is on recall, an out-duty or relieving. It was also agreed that a Leading Firefighter or Senior Firefighter who is permanently attached to a station will be able to be released by a more junior firefighter in order to allow the LF or SF to fill a retained staff shortage on an out-duty.
Finally, both parties have agreed to continue urgent negotiations on the question of command and control and the minimum rank required to safely take command of a retained brigade, and to return to the IRC if agreement cannot be reached. The first of those meetings is set down for tomorrow at 9am.
As a result of the interim agreement reached today, the relieving bans imposed at 1800 hours on Wednesday 25 July 2007 are to be lifted on and from 1800 hours today, Thursday 26 July.
I predicted yesterday that "the Department will cry foul and moan about how the Union is unfair and unreasonable. I expect they will say a whole lot more than that, too." However, even we were surprised by the inflammatory and offensive misinformation that Commissioner Mullins circulated as "a balanced view" about this dispute this morning.
The Union will respond to that ill-considered provocation separately tomorrow.
Simon Flynn
State Secretary