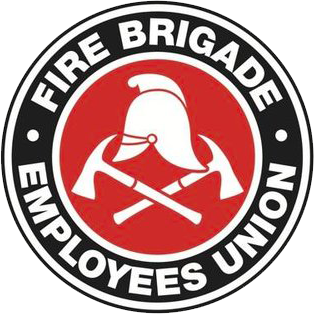 Strength in unity since 1910
Union Office Relocating
August 22, 2007
After 27 years in the same Sussex Street premises the FBEU is moving to newer larger and more useful premises at Number 1 Belmore Street Surry Hills.In order to transfer the Unions entire operations from one building to another the Union has spent the last week packing filing and archiving it's history and has arranged for removalists to collect and transport several tonnes of assorted files, books, electronic equipment and office equipment tomorrow (Thursday). Once the Unions property has been transferred to the new premises it will take at least all day Friday and possibly part of the weekend to once again get the Union up and running in time for Monday August 27th.
The decision to purchase a new property and fit it out to the Unions requirements has necessitated a complete upgrade of the Unions computer system and its fax/email server. Whilst we are anticipating a return to full capability as early as Monday we are presuming that the installation of new wiring and assorted electronic equipment may need to be fine tuned and adjusted over the following weeks before we are once again at full operational efficiency. On this basis we are asking that members grant us some leeway in what is an historic move for our Union and yet another small step in its evolution.
In the mean time the Unions offices will be unavailable to members from 5 pm Wednesday 22nd August until Monday 27th August.
At this time the Union is anticipating that members will be able to contact the new office:
By telephone on (02) 9218 3444
By faxing us on  (02) 9218 3488
Whilst we are not expecting any problems with these contact details there is a slim possibility that members may experience some difficulty in getting through given the required coordination of a number of Government agencies and hardware suppliers. In the event that members do experience difficulty in getting in contact with the Union members can as always contact either an onduty member of the Unions State Committee of Management or a respective sub branch representative – these details are as always available on the Unions website.

Thank you for your patience

Simon Flynn
State Secretary