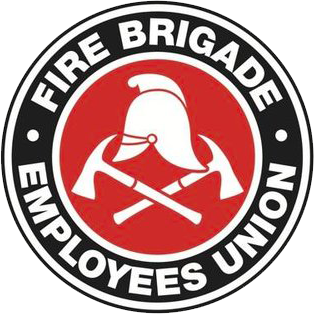 Strength in unity since 1910
Bushfire Danger period commences -All tankers to be staffed 24/7
October 22, 2007
With the commencement of the 07/08 Bushfire Danger period, the Union reminds all members of the water tanker staffing agreement with the Department. This agreement (which arose from the 2000 Award negotiations) reads as follows;
Acceptance by the Union of an arrangement whereby firefighting appliances dedicated to bushfire suppression (ie water tankers and composite-type appliances) and which are ordinarily staffed by retained firefighters will no longer need to be staffed during the non-bushfire danger period. Provided that all such appliances will continue to be staffed in accordance with In Orders 1995/20, including through the use of permanent firefighters if necessary, at all times within the declared bushfire danger period and on any other declared period of high or extreme bushfire danger. Further, the parties accept that this reform will not in any way restrict or alter the existing response arrangements for retained firefighters.
Members are reminded of the main points of this agreement:
• The only period where water tankers need not be staffed is within the non-Bushfire Danger Period, which is the six winter(ish) months starting 1 April and concluding 30 September each year. Even then, these appliances must still be staffed at all times of declared High or Extreme Fire Danger, regardless of the time of year.
• There is nothing in the agreement, nor is it intended that water tankers are automatically grounded between 1 April and 30 September each year. A tanker will only be taken off line if there is insufficient retained availability to staff it and even then, this can only occur between 1 April and 30 September each year.
• This agreement applies to all water tankers, as well as to all composites which are dedicated to bushfire suppression. In other words, if a composite has a role at a Station in addition to just bushfire suppression, then it should still be staffed 24 hours a day, each and every day of the year (as is the case with pumpers) in accordance with In Orders 1995/20.
Members are to ensure that NSWFB water tankers are now staffed at all times – if necessary by permanent recalls. Any attempt by the Department to breach this agreement should be reported to the Union office as soon as possible.
Simon Flynn
State Secretary