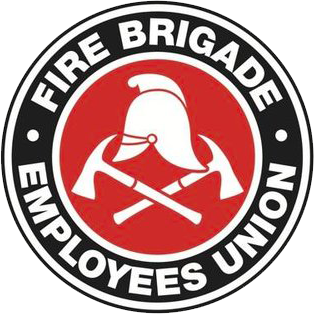 Strength in unity since 1910
Putting The Liberals Last
October 24, 2007
An article appeared on the front page of today's Australian newspaper headed "Fireys' union axes ALP, backs Greens" which opened with the line 'The firefighters' union has broken ranks with Labor, urging voters to support the Greens and declaring the ALP to be full of "out-of-touch careerists",' (see http://www.theaustralian.news.com.au/story/0,25197,22644411-5013871,00.html ).
The article quotes Mr Peter Marshall, who is both the National Secretary and Victorian Branch Secretary of the United Firefighters' Union of Australia.
Readers of that article could be excused for believing that Mr Marshall was speaking on behalf of all firefighters, including in NSW, however Mr Marshall was in fact speaking on behalf of Victorian firefighters in his capacity as the Secretary of that Branch.
Neither the National Committee of Management nor the National Executive Committee of the United Firefighters' Union of Australia has met to consider the forthcoming federal election, and there is no national position.
To avoid doubt, the FBEU is committed to the defeat of the Howard Government and is strongly urging all firefighters in NSW to put the Liberal/National candidate in their seat last.
Simon Flynn
State Secretary