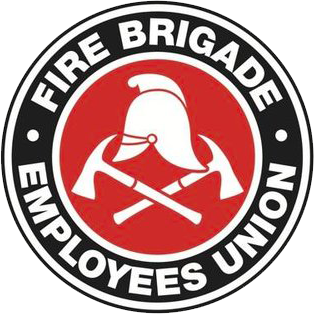 Strength in unity since 1910
FBEU Country Sub Branch
November 22, 2007
The two vacancies have finally been filled. In February Comrades Mick Zvekic and Mark Lutherburrow stood down from their positions as CSB Executive South & West. These positions have now been filled by the State Committee of Management by Serv Maas (West) & Justin Bentley (South). The full CSB Executive is now as follows:
North – Nat LaMacchia, 257 Coffs Harbour S/R (02 6651 6891)
South – Justin Bentley, 472 Turvey Park C Platoon (02 6921 3022)
West – Serv Maas, 280 Dubbo D Platoon (02 6884 7447)
Sub Branch Secretary – Chris Perrin Tweed Heads A Platoon (07 5536 2222)
The CSB Executive are meeting in Sydney next Thursday the 29/11 to discuss where we are at and what we need to do to progress the long standing issues that affect CSB members.
UPDATING DELEGATES DETAILS
I also would like all station delegates to email me (cperrin@fbeu.net) to ensure that I have up to date email addresses and mobile phone numbers. Even if you have provided them previously send me a quick email to ensure my records are as accurate as possible. If your station doesn't have a delegate in position think about electing someone to fill this role.
FEDERAL ELECTION
This Saturday is Election Day and the FBEU respects your right to decide who gets your valuable vote. The FBEU won't tell you who to vote for but does ask you to put the Liberals last.
Fraternally,
Chris Perrin
Country Sub-branch Secretary