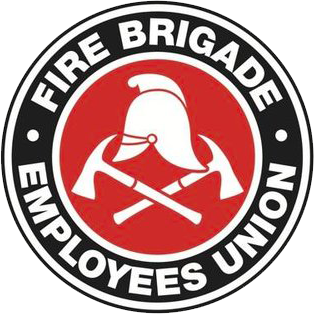 Strength in unity since 1910
Statewide strike from 1700hrs today
February 15, 2008
The State Committee has today resolved to call a statewide strike of permanent members across NSW commencing at 1700 hrs today in response to the Government's refusal to move beyond its current 2.5% per annum wage offer.
All on duty permanent members are instructed to cease duty and leave their stations and workplaces at 1700 hrs today.
The strike will cease at 1800 hours today, when C platoon commences duty.
All retained members attached to mixed staff stations other than those exempted are instructed to join permanent members in this strike.
Exemptions
The only permanent members exempted from this strike action are
1 Executive Officer members (ie Superintendents and above);
2 Members attached to primary rescue stations;
3 Members staffing major aerial appliances (only); and
4 Members attached to Communications centres.
All pre-existing bans remain in place when C platoon commences duty tonight and, like all Union instructions, remain in force until notified otherwise by way of a further Union notice.
Simon Flynn
State Secretary