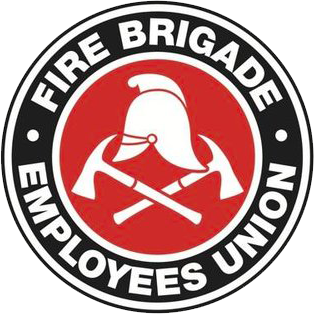 Strength in unity since 1910
Driving your dollar down further
April 10, 2008
The Department took penny-inching to a new low in the IRC this morning when it argued for more than 90 minutes for the Retained Award's "A" grade monthly retainer to be cut by 10 cents. Ten lousy cents!
The Union's application for the new interim award increased the A retainer from $105.80 to $108.50 per month. But the Department's team (two lawyers, an Assistant Commissioner and a Chief Superintendent) turned up this morning to argue tooth and nail that it should instead be $108.40.
Reason prevailed only when the judge ruled in our favour and ordered a new rate of $108.50.
For anyone wondering why we have not been able to reach agreement over new permanent and retained awards, this sort of pedantry goes a long way to explaining the problem.
Simon Flynn
State Secretary