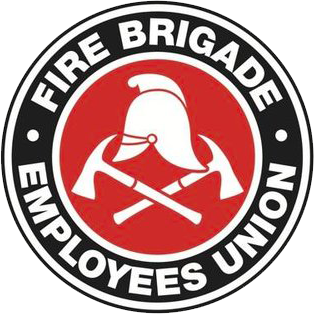 Strength in unity since 1910
Special Treatment
July 18, 2008
The 'special treatment' now being dished out to firefighters from the state government has been made even more stark after government has resolved to offer members of the NSW Ambulance Service a 12% increase over three years this week.  The 12% offer comes on top of a claim for 30% the Health Services Union is currently running through a special wage case in the Industrial Relations Commission (IRC).
Greg Rochford the Chief Executive Officer of the NSW Ambulance Service has made it very clear that members of the Ambulance Service deserve better than a cut in wages or conditions.
Ambulance employees, nurses, railway workers and ancillary hospital staff have all been offered far better deals than the slop now being served up to firefighters.
Members should by now have received a new series of posters for fire engines and prominent places on fire stations throughout the state. The theme of these posters is 'Public Safety Not for Sale' this theme is the focus of all public sector Unions campaigning against the governments public sector wages policy. All public sector Unions will be campaigning around this theme on Wednesday 30th July and members need to now get appliances and stations dressed for the occasion. Members should not obstruct the windows of appliances with posters and remember that the posters cost just 27 cents each to manufacture.
The Union has now arranged meetings between delegations of members and ten local members of Parliament. To date each of the politicians approached by delegations have either committed to meeting the Unions demands or have been given approximately one week to get back to the Union and support us or face the prospect of the FBEU campaigning against those members in their own local electorates. Members should continue telephoning, emailing and posting letters to MP's and calling upon them to support our public safety campaign.
The Union has also now sought the direct intervention of the Minister for Emergency Services Nathan Rees in our dispute in an effort to avoid a very messy and damaging dispute. Cuts to our wages and conditions will lead directly to cuts to public safety throughout communities across New South Wales.
Simon Flynn
State Secretary