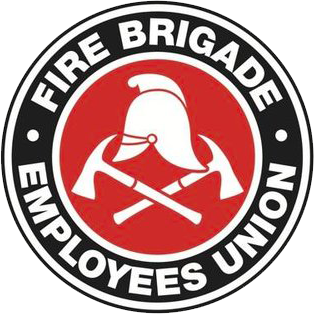 Strength in unity since 1910
Wages and Politics
September 5, 2008
The Union has consciously and deliberately stayed silent on progress in regard to our current wage dispute for very good reason – and here's why. The Union's officials have spent the last two weeks arguing the merits of our existing conditions, fending off the Department's attempts to gut our Award and drive down our wages. In this time the Premier and Treasurers plan to defy the direction of the Australian Labor Party (ALP) conference and stand over MPs who opposed them has collapsed.
Members should now understand that this morning both Premier Morris Iemma and Treasurer Michael Costa have been dumped from the leadership of the ALP after threatening to sell off the state owned electricity industry and pitting their credibility against that of the labour movement in NSW – including FBEU members.
The belligerent and cantankerous approach taken by Michael Costa toward his own party conference, to his own political allies and in one step beyond decency to ten year old Cate Sullivan, has caused the Government immense damage and ultimately led to his departure. Former Minister for Emergency Services Nathan Rees has now been appointed Premier and leader of the Parliamentary Labor Party he will be announcing his cabinet on Monday morning. Premier Rees is now clearly on the public record stating that he will be closing fire stations –albeit temporarily- rather than increasing staffing levels to maintain community safety and this is not acceptable.
In one final spoiling tactic and get square aimed at FBEU members former Treasurer Michael Costa last night faxed a media release out to newsrooms across NSW claiming our wage dispute had been settled. This was nothing more than a misguided and pathetic attempt to stampede the IRC into holding our wages down and bundling our dispute up in line with Michael Costa's Public Sector Wages Policy.
With new leadership of the ALP the NSW Government will now be seeking to paint Premier Rees as a new leader with a fresh approach to politics and a new way to fix problems across NSW. The FBEU too will be stepping up its campaign to keep fire stations open permanently and temporarily. Every FBEU member now needs to take the new Premiers letter up to each local Member of Parliament and demand that the man now running NSW publicly commits to maintain crewing levels at every brigade throughout the state in the same way every other Premier has since 1995.
A final decision in relation to our wages will not be delivered until Friday 19th September and at this stage the Union will release the full details of our new Awards.
Simon Flynn
State Secretary