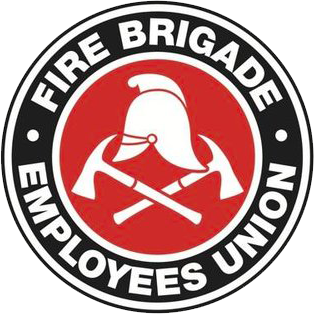 Strength in unity since 1910
New Awards Made – Relieving bans to commence
September 19, 2008
New three year Awards for permanent and retained firefighters were made by the Industrial Relations Commission this afternoon.
While a separate notice discussing the result and ramifications of the new awards will be issued shortly, the absence of backpay to the start of the new Awards on 18 June is an issue that will not wait.
The Union this afternoon wrote to the Minister for Emergency Services, Tony Kelly, requesting that he immediately intervene to ensure that we, like every other public sector worker, received backpay to the start of our new awards.
Despite our short notice, this issue is not new issue and our demands have been with the employer for a full fortnight. The Minister was asked reply by 5.45pm today but failed to do so.
Accordingly, all members are hereby instructed that effective on and from 1800 hours today, Friday 19 September 2008:
no member is to perform any relieving, stand-bys or out-duties. Members are to return to and remain at their base station, save for GSA-based members who are currently relieving out of the GSA, who should remain at their present location. (For clarification regarding the operation of relieving bans, see the notice on the Union's website issued 28 March 2008); and
no member is to perform any paperwork or administrative duties (including fire reports, BRIMS, PIP's, CARS, FANS, etc.) other than for firefighter pay or leave related matters.
These bans are to remain in place until further notice from the State Secretary.
To help put this dispute in context, it was confirmed late this afternoon that the Department's administrative staff (including the industrial staff who spent the last 12 months arguing against your payrise) will receive a full 4% backpay to 1 July.
Simon Flynn
State Secretary