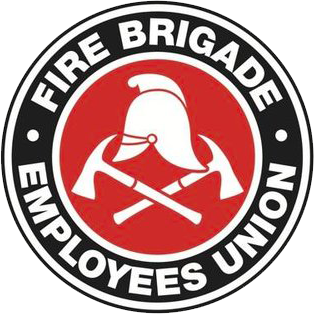 Strength in unity since 1910
Relieving bans lifted
October 20, 2008
Bans imposed at 1800 hours Friday 19 September are lifted effectively 12:30 today.
Following two weeks of discussion, consideration and negotiation at the highest levels of Government the FBEU has very clearly put its case for approximately 10 weeks back-pay in line with the final settlement of our Awards. As at 12:45 yesterday the Union was satisfied that it had reached a point at which no further progress could be made given the Governments hard line on enforcement of its wages policy.
Just one hour after the final decision of the Industrial Relations Commission (IRC) the Public Service Association (PSA) announced that two days earlier the Government had agreed to back date its three year agreement to the 1st July 2008. The very people telling the FBEU no back pay was possible had been secretly negotiating to give back pay to public servants. It was this duplicitous standard that caused the FBEU to impose bans.
This morning both the Department and the Union appeared in the IRC with the Department attempting to have the Union punished for imposing bans. After the FBEU was able to explain its rationale the Judge agreed to reconvene the court on Monday morning and properly consider the Unions concerns – on the basis that bans are lifted by 12:30 today Saturday 20 September.
Accordingly all bans imposed at 1800 hours Friday 19 September are lifted at 1230 hours Saturday 20 September. All members are to claim full entitlements in accordance with the respective Awards and a further update will be circulated as news comes to hand.
Simon Flynn
State Secretary