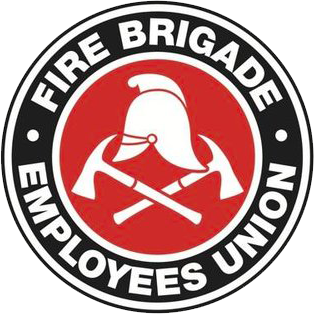 Strength in unity since 1910
Universal declaration of human rights
December 10, 2008
Wednesday 10th December 2008 is the 60th anniversary of the Universal Declaration of Human Rights – the single most important declaration ever achieved by humanity.
The Universal Declaration of Human Rights laid out the foundations of human civilization after the collapse of capitalism caused the 1930's Great Depression and cast the world's most powerful economies into the madness of World War II. Seventy million people were killed and hundreds of millions were crippled most of these people were civilians. The world was subjected to mass murder on a scale never before seen in history. A network of eight detention centers spread throughout Europe allowed six million people to be exterminated for their political and religious beliefs. Atomic bombs were dropped on two Japanese cities killing and mutilating hundreds of thousands of innocent people.
In the aftermath of the worse conflict in human history the United Nations was established by its fifty founding states on 24th October 1945. Australia was one of those fifty foundation members and Dr Herbert Vere (Doc) Evatt was elected President of the UN General Assembly at its third session. He remains the only Australian to have held this post. Evatt helped draft and presided over the UN's adoption and proclamation of the Universal Declaration of Human Rights on 10 December 1948, followed by the Geneva and Genocide Conventions.
Born in East Maitland in 1894 and educated at Fort Street High School, he won bursaries to study at Sydney University, where he graduated with one of the most brilliant academic records ever attained. As well as every other prize on offer, the Doc won the university medal — twice. Evatt is the youngest person ever to have been appointed as a justice of the High Court. He was a member of both the New South Wales (member for Balmain) and the Commonwealth parliaments. He was the Federal Attorney General and Minister for External Affairs for eight years, the Leader of the Opposition for nine years and finally, at the end of his career, Chief Justice of the Supreme Court of NSW.
Evatt was amongst the greatest fighters for trade union rights in Australian history. He was instrumental in drafting and adopting the Universal Declaration of Human Rights a blue print for civilization throughout the world that is as relevant today as it was sixty years ago.
Simon Flynn
State Secretary