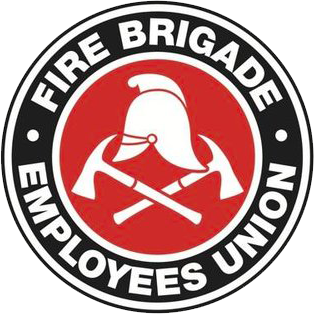 Strength in unity since 1910
Leave Audit
January 29, 2009
The Union has today written to the Department setting out its position regarding the current Leave Audit, which the Department claims has resulted in permanent firefighters being credited with an additional 39,129 hours of leave and debited 46,421 hours from their existing leave balances.
A copy of the Union's letter is attached in full, but the Union's position can be summarised as follows:
The Department is not lawfully able to go back beyond January 2003 to debit members' leave records, and must therefore immediately re-credit all leave debited for events prior to that date;
The Department cannot now deduct any additional leave already credited to members as part of the audit, and the Union will commence industrial action immediately should management try to do so; and
The Department should immediately release any and all information that it relied on to make any adjustment to any member who requests same.
Further updates will be issued as information comes to hand. In the interim all members are directed to thoroughly check all debits made by the Department, because it is already clear that the audit is riddled with errors. Members should contact their local State Committee of Management representative in the first instance.
Simon Flynn
State Secretary