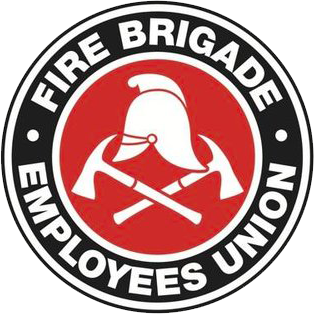 Strength in unity since 1910
Risk Assessment Trial
February 3, 2009
It seems with every new year there is a renewed attempt to change the currently agreed arrangement for fire ground risk assessments. This latest trial from the Health and Safety Branch (H&SB) not only reintroduces the issue of recording risk assessments but also aims to shift the responsibility of station risk assessments, currently the responsibility of H&SB, onto Station Commanders.
Consultation has also been far from acceptable with the Department refusing to acknowledge current agreements and ignoring feedback provided on numerous occasions. The Union has outlined its concerns regarding this 'project', most recently in correspondence dated 15 January 2009 and 3 February 2009 both of which are attached.
Therefore members at the following stations/locations
Rescue Section
Logistics Section
8    Liverpool
88    Campbelltwon
92    St Andrews
87    Rosemeadow
32    Mt Druitt
63    Blacktown
77    St Marys
86    Penrith
43    Seven Hills
RN2 Regional Stations;
are instructed not to participate in the trial of the proposed risk assessment worksheet until notified by the Union otherwise. Further, the Dynamic Risk Assessment booklet (and the sheet contained therein) is the only agreed assessment worksheet and where one is used it should only be retained by the member for his or her own use and not by management.
Simon Flynn
State Secretary