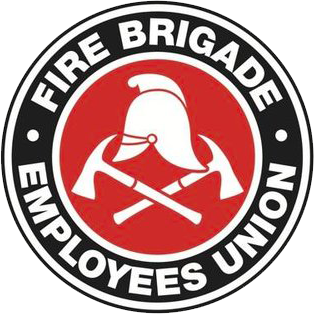 Strength in unity since 1910
Witnessing – Banned
February 22, 2009
This notice was issued as a Red Message over ten years ago, but given recent calls to the Union office, it is clear that the Union's policy regarding members appearing as witnesses during police questioning of juvenile offenders remains just as current today.
"The Union is strenuously opposed to these activities and believes, that to attend at such questioning would seriously prejudice the esteem in which firefighters are held, by the New South Wales public. Indeed to accompany a police officer during the questioning of an alleged juvenile offender would give the appearance that the firefighter was an extension of the long-arm of the law.

Accordingly, all members are directed not to participate as witnesses during the questioning of any offenders by police. Should such a request be made by local police, the officer requesting should be politely advised that to participate as a witness during the questioning of a juvenile offender by police is contrary to Union policy."
When anyone is called upon to sit in on a police interview with any suspect, that suspect has every right to expect that the witness is present to ensure the interview is impartial and objective. Calling on a firefighter with an extremely similar uniform, employed by the same employer and working similar shift patterns is hardly likely to instill confidence in the independence of the witness.
Simon Flynn
State Secretary