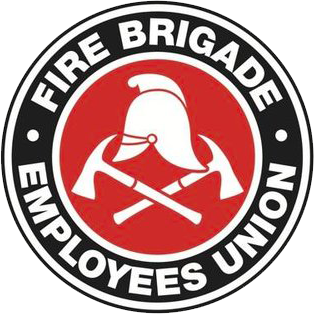 Strength in unity since 1910
Station Officers Campaign
March 13, 2009
The FBEU is organising a campaign so that Station Officers can fight for their own industrial interests, and deal effectively with the demands pushed onto them by Brigade management.
The campaign will be designed and run by members.
Station Officers must get involved for the campaign to be successful.
Members will be fully assisted in running the campaign by the Union's Metropolitan Organisers and elected officials. All other necessary campaign resources will be available.
If you are a Station Officer and would like to be involved, please contact the Union office on 9218 3444, or email office@fbeu.net.
Simon Flynn
State Secretary