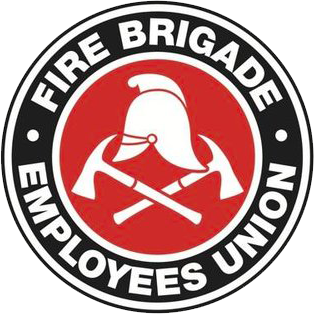 Strength in unity since 1910
Vale – Comrade Alf Emerson
October 26, 2009
Our thoughts are today with the family and friends of Comrade Alf Emerson, retired Station Officer and FBEU official, who passed away Sunday morning following an extended illness . A staunch trade unionist, committed socialist and tireless fighter for firies, Alf was fittingly awarded the Union's highest honour of Life Membership upon his retirement after 30 years with the NSWFB in 1988.
The funeral will be held next Monday, November 2, at Rookwood Cemetery, South Chapel Crematorium, 1300hrs. There has been a request from retired members that serving members wear Union tee shirts if attending the service.
Alf was one of ours. If you can make it please get along to see him off.
Jim Casey
State Secretary