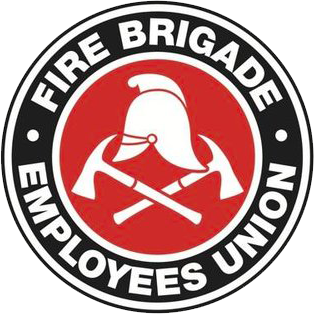 Strength in unity since 1910
SITREP No. 25/2009
December 18, 2009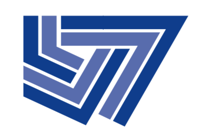 Inside this issue:
Insurance for First State Super Members
Department backflip rips off Recruits
Insurance arrangements for First State Super members
When new insurance arrangements for First State Super (FSS) members took effect in 2007, many members contacted the Union to seek advice on how, if at all, these changes impacted on their Death and Disability (D&D) Award benefits. The Union issued the advice below, which remains current;
Firstly, it has to be said that the insurance available under FSS (or, for that matter, any other superannuation scheme) is entirely separate from and independent of your D&D cover. Whatever happens with your FSS insurance will have no bearing on your D&D cover whatsoever. In other words, whether you have $1M cover under FSS, or no FSS cover at all, your D&D entitlement will remain exactly the same.
Secondly, whether the cover available to you under D&D is enough for your needs, or if you require additional cover through FSS and/or some other superannuation scheme(s) is entirely up to you. Do you have enough Death and TPI insurance? That's something that only you can answer. The Union is actually prevented by law from providing advice of this nature, so if you are in doubt then you should seek advice from a suitably qualified and licensed financial adviser.
Members can change their level of FSS cover at any time by downloading an 'Insurance variation/cancellation' form from the First State Super website – www.firststatesuper.com.au
Department backflip rips off Recruits
The terms of settlement for the 2008 Awards included the reduction of the permanent Recruits' training course from 16 to 12 weeks. It's now 16 months later and the Department has still not honoured that agreement. By continuing with the 16 week course, and therefore delaying the promotion of our Recruit members after the agreed 12 weeks, those Recruit members will now be out of pocket to the tune of $166.25 per week in wages and superannuation, or $665.00 for the full 4 extra weeks.
The current Recruit class was the first to commence training after the Awards' first anniversary, on 25 September, and should have therefore yesterday completed the shortened 12 week course and been promoted to Firefighter Level 1. The Union wrote to the Department demanding that the Department honour its agreement by reducing the course asap, and effective immediately, that the current and all future Recruit members are paid at the FL1 rate of pay after 12 weeks. Management yesterday refused, thereby setting up this attempted rip-off of our newest permanent members as the first major industrial dispute of 2010. More to follow.
Jim Casey
State Secretary