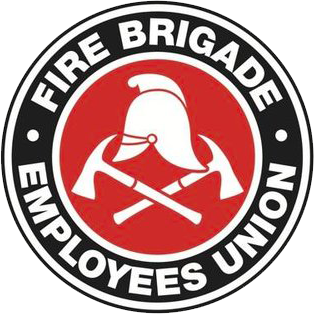 Strength in unity since 1910
Reminder – Xmas Hamper Drive
December 22, 2009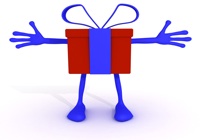 Members who have participated in the Xmas Hamper Drive and collected donations for a local charity in their area should now be forwarding on those donations to that charity.
Alternatively, members can send all donations to their district/LSV station by the end of today, to allow for general collection and distribution tomorrow.
If you have any questions regarding the collection of donations you should contact your Sub-Branch Secretary:
President
Darin Sullivan
277 Stn Dapto C
0422 436 044
dsullivan@fbeu.net

Senior Vice President
Travis Broadhurst
36 Stn Crows Nest D
0412 308 105 (M)
tbroadhurst@fbeu.net

Junior Vice President
Matthew Murray
15 Stn Burwood C
0418 650 803 (M)
mmurray@fbeu.net

Central Coast Sub-Branch Secretary

Ken Smith
228 Stn Berkeley Vale C
0419 422 612 (M)
ksmith@fbeu.net

Country Sub-Branch Secretary
Timothy Anderson
412 Stn Orange C
0429 770 880
tanderson@fbeu.net

Illawarra Sub-Branch Secretary
Andy Coppin 
422 Stn Warrawong D
0419 169 113
acoppin@fbeu.net

Newcastle Sub-Branch Secretary
Luke Russell
486 Stn Waratah C
0404 910 521
lrussell@fbeu.net

Retained Sub-Branch Secretary
Matthew Burgess
90 Stn Menai

mburgess@fbeu.net

Senior Officers' Sub-Branch Secretary
Terry Farley
Metropolitan South Office

tfarley@fbeu.net

Sydney North Sub-Branch Secretary
Terry Kirkpatrick
0402 967 026 (M)
tkirkpatrick@fbeu.net

Sydney North West Sub-Branch Secretary
Jason Morgan
27 Stn Parramatta C
0413 526 873
jmorgan@fbeu.net

Sydney South Sub-Branch Secretary
Wesley Smith
1 Stn City of Sydney A
0413 992 110
wsmith@fbeu.net

Sydney South West Sub-Branch Secretary
Hugh Clouston
52 Stn Campsie D
0417 445 261
hclouston@fbeu.net
Donations shall be collected tomorrow and forwarded on to local charities.
Darin Sullivan
President