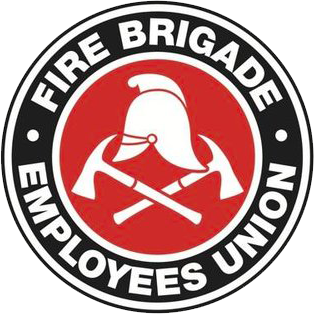 Strength in unity since 1910
CODE RED – Outduty bans to commence 0800hrs 1 Jan
December 31, 2009
As reported in SITREP 26/2009, the Union does not accept the loss of permanent firefighter positions from the Newcastle Fire District and has demanded the return of the staff positions previously attached to Waratah Fire Station to the Newcastle Fire District, and on the 10/14 Roster. The Department was placed on notice that failure to agree to the Union's demands by 5pm today, Thursday 31 December would result in the commencement of industrial action on 1 January.
As the Department has not agreed by our deadline all permanent firefighter members are hereby instructed to refuse to perform any and all outduties, effective on and from 0800 hours on 1 January 2010. Note that this ban includes all outduties, including voluntary outduties, but does not yet restrict the movement of dedicated relieving staff.
This instruction shall remain in force until amended or withdrawn by way of a further Union notice.
Travis Broadhurst
Acting State Secretary