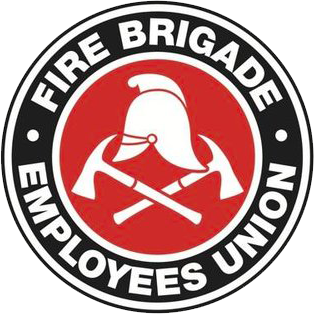 Strength in unity since 1910
SITREP No. 5/2010
February 5, 2010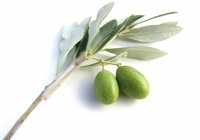 Inside this issue:
Waratah Update – outduties ban to be lifted 0800 hours Monday
Minimum retained payments
Parental leave and other leave
Waratah dispute update: Outduties ban to be lifted 0800 hours Monday
The ban on permanent members' performing outduties which commenced on 1 January 2010 following the confirmed closure of Waratah Fire Station is to be lifted effective on and from 0800 hours Monday 7 February 2010 (ie, it remains in place over the weekend).
The Union's five week, $380,000 ban is being lifted in anticipation of genuine negotiations taking place next week. However new bans can be expected on Friday 12 February if real progress is not made between now and then. A further update will follow in next Friday's SITREP 6/2010.
Minimum retained payments
Retained members who respond to an incident are entitled to a minimum payment of one hour, regardless of the length of time of the call. When the crew returns from an incident the only obligation is to restore the pumper and station to operational readiness. It follows that members should not to be held back for the entire hour, and if instructed to do so should contact the Union. If an incident extends for more than one hour, the Award states that all subsequent time thereafter is paid to the half hour.
For example, if an incident that lasts:
• ten minutes = one hour's pay;
• one hour and ten minutes = one and a half hour's pay; or
• two hours and 5 minutes = two and a half hour's pay.
Parental Leave and Annual Leave
Permanent members are reminded of your Award entitlement to paid parental leave for the birth of your child, including when it coincides with other scheduled leave (see subclause 21.8, "an employee may take annual leave, long service leave, or consolidated leave to which the employee is entitled instead of or in conjunction with parental leave"). If your child is born while you are on or due to commence another form of leave, the parental leave kicks in and the other leave is taken at a later date. Members in this situation should contact the Union Office for further advice.
Jim Casey
State Secretary