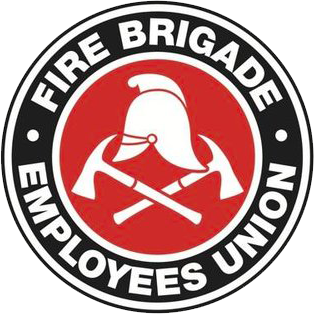 Strength in unity since 1910
SITREP No. 7/2010
February 19, 2010
All members would be aware of the current media coverage of alleged incidents of criminal bastardisation and assault that occurred at some NSWFB workplaces. While it appears that these actions were isolated incidents that occurred over twenty years ago, the FBEU nonetheless takes these matters extremely seriously.
Any member who has been assaulted in the workplace should contact the Police. Such acts have no place in this or any industry, and the criminal justice system is the appropriate vehicle to deal with what are without doubt criminal matters.
Victims of bullying, assaults or abuse at work also have rights pursuant to the Workers Compensation Act in relation to any physical or psychological injury sustained by them. In certain cases members may have additional rights to pursue the Department for work injury damages. While there is considerable media interest in these matters now, the truth is that neither the Sunday Telegraph, nor the Department, will help members exercise these rights. Members affected should contact me directly for further advice.
There is a significant difference between bullying at work, and the alleged acts of bastardisation now pending prosecution. Whilst neither is acceptable, they are of very different orders of magnitude.
Criminal assault in NSWFB workplaces is a thankfully rare contemporary event. Regrettably, bullying at Australian workplaces – either between peers or (as is more commonly experienced) between management and the workforce – is far more common.
What makes our industry different to many other occupations is that as firefighters we have a strong union as a defence against bullying. In many workplaces people are forced to simply leave their job when faced with ongoing bullying. That said, there is much to be done – a fact I openly acknowledged when seeking election last year.
A final comment – the media scrutiny of our job will continue for the foreseeable future. As well as the ongoing investigations into the assaults of the seventies and eighties there will shortly also be an ICAC report looking at alleged (yet once again isolated) corruption within the NSWFB.
The FBEU's position is two fold. Firstly, we are not extending legal support to those facing criminal charges but defend their right to the presumption of innocence.
And secondly, the current allegations involve a very small minority amongst a workforce of thousands and while deeply disturbing, need to be viewed in proportion. It is a matter of fact that the overwhelming majority of FBEU members go about their work as firefighters in a principled and professional manner, and have always done so.
Jim Casey
State Secretary