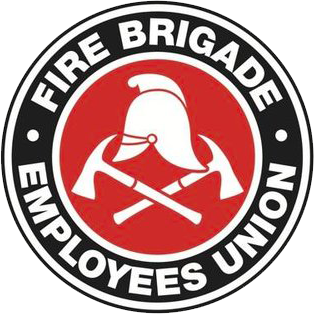 Strength in unity since 1910
SITREP No. 21/2010
May 28, 2010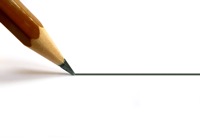 Inside this issue:
Heard it through the grapevine?
SOPP Backflip
Recruit dispute update

Heard it through the grapevine?
This last year has been a difficult time for the Brigades. The media storm around allegations of criminal assault, ICAC investigations and the resultant purge of senior management and long-serving admin staff by highly-paid blow-ins have all made for a very unhappy NSWFB Head Office.
This does not excuse the Department from the need to negotiate changes in our job with the FBEU.
Major restructuring of our members' jobs is now either underway or planned, yet the Union's officials have largely had to rely on the media or the rumour mill for news of these changes.
Enough is enough. The State Committee is prepared to work with the Department to improve the job for the benefit of all, but we will not sit by and allow management to return the NSWFB to the bad old days when members were nothing more than cogs in a machine.
When the next rumour does the rounds as to which section is to be disbanded, or which job is to be restructured out of existence, members should remember that, provided we stay united, any change can only occur with the FBEU's consent.
SOPP backflip
Once again the Union had to inform an SOPP class that the Department was not going to promote all members at the end of their six week program today. In fact the Department had told the class nothing as late as yesterday afternoon.  This occurred despite the Department having assured the IRC and the Union last November that improved workforce planning would ensure that from 2010 on, SOPP graduates would be promoted immediately upon completion of their program (See SITREP 19/2009).
The Union yesterday brought the dispute back before IRC , which in turn recommended that all graduates from Class 27 must be promoted to Station Officer Level 1 within 12 weeks and to Station Officer Level 2 two years from today's date. The parties will report back to the IRC on 1 September to discuss plans for Class 28 with the intention of reaching a final resolution to this ongoing dispute.
Recruit dispute update
In SITREP 25/2009 the Union reported that the Department was now ripping off Recruit members to the tune of $600 each. This week in the IRC the Department again flatly refused to observe its 2008 agreement to reduce Recruit training by four weeks, or to pay Recruit members at the rate of FL1 after 12 weeks. The fact is that Recruit members should not be penalised because the Department changed its mind, or couldn't get its act together. The Judge at yesterday's hearing was clearly unimpressed by the Department's increasing refusal to stand by its agreements, and promptly referred the matter back to the Full Bench.
Jim Casey
State Secretary