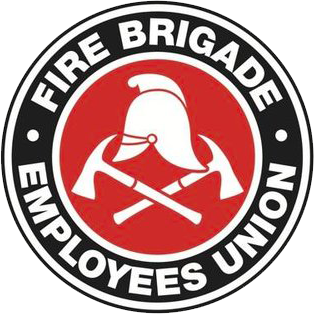 Strength in unity since 1910
CODE RED – Country Inspector vacancies dispute
August 20, 2010
Members would be aware of the advertisements in today's In Orders 2010/18 for the Duty Commander, Regional West 1 vacancy at Dubbo and the Duty Commander, Regional South 3 vacancy at Wagga Wagga, both of which invite applications "from officers holding the rank of Inspector and or Station Officer".
Both items then go on to advise that "If the successful applicant is a Station Officer, they will receive an appropriate level of training and mentoring to support the necessary qualification to enable them to undertake the position leading up to the next available Inspectors Promotional Program (IPP)."
The Department's intention to allow Station Officers who have not completed the Inspectors Promotional Program (IPP) to fill Duty Commander positions is in clear breach of both Clauses 7 and 13 of the Award, as well as its own Standing Orders for filling such vacancies. It also undermines and devalues the roles, responsibilities, qualifications and standing of all existing NSWFB Inspectors.
The Union made its objection to the publication of these items clear enough, but the Department decided to publish today regardless. The Union this afternoon listed the dispute with the IRC. The Union's State Executive and SOSB Secretary also met this afternoon and resolved to commence appropriate industrial action.
Accordingly, all Duty Commander members are hereby instructed that with the exception of:
• leave applications and similar administrative tasks that operate to the benefit of fellow FBEU members; and
• tasks associated with the maintenance of required staffing levels;
all Duty Commanders' administrative and managerial duties (eg, the monitoring of SLANT and the actioning of the Attendance Management Policy, etc.) are hereby banned, effective immediately, and that as a result, the only other work to be performed by Duty Commander members shall be confined to the maintenance of their stations' operational capacity and to their own response, as and when required, to incidents.
This instruction is to remain in force until further notice from the State Secretary. As with all previous disputes, there shall be no catch-up administrative duties performed at the conclusion of this dispute (ie, the work that is not performed now will not be performed after this instruction has been lifted), and no other FBEU member shall perform the work that the Duty Commanders are not now undertaking as a result of this instruction.
Jim Casey
State Secretary