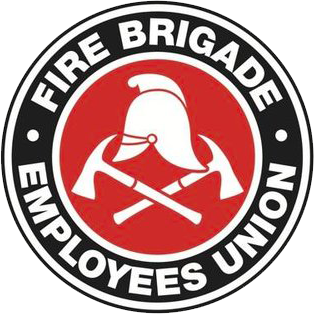 Strength in unity since 1910
CODE RED – Inspector Relieving bans to commence 1800hrs
September 1, 2010
Further to the two Code Red notices issued Friday 20 August and Tuesday 24 August, when the Union accepted the IRC's recommendation and lifted its administrative bans, today's In Orders confirm that the Department has chosen to ignore the IRC's recommendation to "take immediate action to withdraw the advertisements (with respect to the Wagga Wagga and Dubbo Inspector vacancies) as found in In Orders 2010/18 dated 20 August, 2010".
This, while disappointing, is not surprising. When the dispute returned to the IRC again on Monday 30 August and the Union pressed the Department to confirm that it would respect Recommendation #2 and withdraw the offending advertisements today, the Department confirmed that it would not. The Union nonetheless continued to show restraint in the face of Departmental provocation by waiting until today's In Orders were issued. Those In Orders confirm the Department's intention to press on regardless.
Accordingly, all members who hold the substantive rank of Inspector and who are working the 10/14 Roster are hereby instructed to return to their base stations immediately upon receipt of this notice. Provided that if members on B Platoon have already been dismissed and left for their residence then a reliever may remain until relieved by a member on recall. In any event, relieving Inspectors are to leave for their base stations by no later than 2200 hrs.
In the event that the Department fails or refuses to hold Inspector members from B Platoon on overtime and/or to recall off-duty Inspector members in order to maintain rostered Duty Commander staffing, then the Zone in question is to be taken offline until such time as Duty Commander staffing is restored. A Union official is to be notified immediately.
Country relieving, Operational Support and secondments
Inspector members who are already performing, or who are scheduled to perform country relief are to remain in or proceed to (as the case may be) that relief location as planned. Similarly, Inspector members who are:
a)    currently in Operational Support positions, including members seconded to or relieving in those positions on a temporary basis; and
b)    performing higher duties at Executive Officer level;
are to remain in their current position until advised otherwise by the State Secretary.
This instruction is to remain in force until further notice from the State Secretary. A comprehensive report will be provided to next week's Senior Officers' Sub-Branch meeting. This week's SITREP will follow tomorrow.
Jim Casey
State Secretary