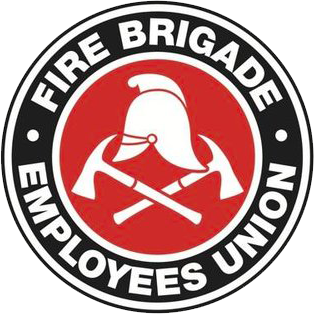 Strength in unity since 1910
Relieving Bans Lifted as of 0800hrs Monday 08/11/10
November 5, 2010
Relieving Bans to be lifted at (not before) 0800 Monday.
The dispute over the Department's decision to sack a firefighter under 12(1)b of the Regulations (the "no longer suitable" provision), that has been the cause of this week's relieving bans, has been before the IRC today. As of this evening efforts to reach a conciliated settlement have failed.
The Department's actions have not only been an affront to procedural fairness, they also have the potential to set a dangerous precedent for us all. The issue here is not whether the firefighter in question should or should not keep his job. The question is one of process. Incredibly, no one from the Department has contacted the member, at any time over the last eight months, to ask him what actually happened. He deserves a fair go – something that seems low on the Department's list of priorities at the moment.
There is a process for disciplinary action. There is also a process for medical retirement. But by invoking neither, but instead using 12(1)b of the Regulations (which was never intended for such a circumstance) the Department is simply being unfair. More than that – by not giving the member the opportunity to argue his case they are being gutless.
Through this dispute the Department has seemed to be more concerned about the opinion of shock jocks like Ray Hadley than about giving the member a fair go. This is no way to run a fire service.
Accordingly, members are hereby advised that the current relieving bans are to remain in place until 0800 Monday morning at which time they are to be lifted.
From Monday the Union will be launching alternative action in our continued prosecution of this dispute. The Department is on notice that any attempt to use 12(1)b of the Regs in this manner will be met with as serious a response.
This isn't over yet – more to follow.
In solidarity,
Jim Casey
State Secretary.                                                                        Friday 5 November 2010