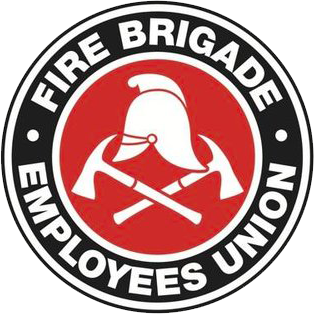 Strength in unity since 1910
LSV campaign update
March 23, 2011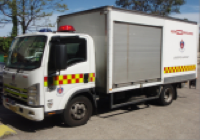 The FBEU has now initiated a campaign to highlight the problems FRNSW is having staffing and responding LSV's.
Whenever an LSV does not respond to a major incident, please ring (or SMS) a State Committee representative as soon as possible.
In fact, if you can do that for any major incident regardless, we can then monitor and prepare to mobilise.
If it's a long enough incident, we have our media ready to roll, and we'll try to get a rep on scene to address it live.
As from today, please report all slow SCBA cylinder changeovers, confirmed reports of appliances offline due to LSV unavailability, incidents where the LSV is required and not responded, etc, to the Union office either by fax 02 9218 3488 or e-mail office@fbeu.net
A confirmation of the Union's position in regard to use of the LSVs:
Pumps are not to be used as taxi's/couriers. Gear shifts, cylinders, and equipment, should be done via courier or using the LSV's.
Only the LSV co-ordinators organise and manage the LSV's in GSA (as per the Departments own guidelines). GSA based stations with a truck on the premises, should not manage and organise the duties of that truck.
If any appliance does not have sufficient gear to be able to operate safely it may be taken offline, just like it would if the appliance had no water, no hose etc. This is an operational issue, and the decision can be made by the Station Commanders as per normal. Advice may be sought from a delegate or official, and rest assured, if this action is deemed necessary, you will be backed by your Union.
An example is this: a couple of cylinders short is custom and practice, providing that refills are arranged in a timely manner. Having NO SPARE CYLINDER's on the appliance may warrant being taken offline.
Jim Casey