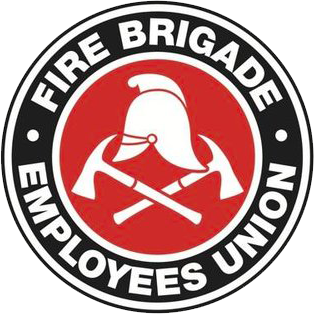 Strength in unity since 1910
Media Release – LSVs
March 28, 2011
Brigade abandoning front line fire fighters
Firefighters have been left to fight blazes without basic equipment like back-up air cylinders, because the brigade has welched on a deal to properly staff support vehicles.
The Logistic Support Vehicles (LSVs) are critical to supplying crews with basic supplies, like air, food and water in the case of a major blaze.
But in recent times, the LSVs have been staffed only one-third of the time, putting firefighters in a perilously vulnerable situation.
"Without basic materials like breathing apparatus cylinders, hose, and the like we simply cannot do our job properly. That impacts upon both the safety of the community and upon the safety of firefighters serving the community," FBEU NSW State Secretary Jim Casey said.
"This situation is like asking a soldier to go into combat without sufficient ammunition. We can't fire fires without the tools of our trade – it's just not on."
"The election of the O'Farrell Government provides a good opportunity for the Coalition to commit to properly staffing these critical support trucks."
Under an arrangement reached between the union and the brigade, the support trucks are supposed to be staffed by firefighters on light duties.
But between the first and seventh of March this year the trucks were only staffed for 13 of the 39 shifts required.
Alarmingly, Northmead and Guildford fire stations have at times been left with no access to a Logistical Support Vehicle.
The Greater Sydney Area trucks are stationed at the City of Sydney, Kogarah and Parramatta.
"Until we have a commitment that firefighters have the support they need and deserve, we will be highlighting this problem every time there's a major blaze."
Media enquiries please call FBEU NSW State Secretary Jim Casey on 0419 267 555 or Darin Sullivan on 0422 436 044