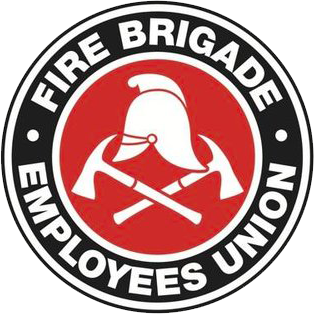 Strength in unity since 1910
Media Release – Full time fire protection for regional communities
May 9, 2011
Time for new state government to commit to funding full time fire protection for regional communities
The firefighters union is today calling on the NSW State Government to commit to a timeline for funding full time fire protection for the major regional communities of Bathurst and Nowra.
Fire Brigade Employees' Union (FBEU) NSW State President Darin Sullivan said that the two regional centres deserved staffing enhancements to provide full time fire protection.
"Both the major parties committed to funding a full time fire station in Nowra and Bathurst during the recent election campaign.  Well, the election is over and we are calling on the new Government to fulfil their election commitment."
"The communities of Bathurst and Nowra both voted for the Coalition and the two state seats are now Government seats.  In both communities the need to have full time fire protection has been a public issue for a number of years."
Mr Sullivan said that the FBEU had been campaigning alongside the communities affected for staffing enhancements for some time.
"Both communities are growing, have an industrial base to their economies and both deserve better than the status quo."
"The people of Bathurst and Nowra need their newly elected local MP's to go into bat for them on the issue."
"The new Emergency Services Minister needs to provide some answers publicly on what the status of the staffing issue is for Bathurst and Nowra and what the time frames are on the staffing upgrades."
Media enquiries please call Darin Sullivan on 0422 436 044.