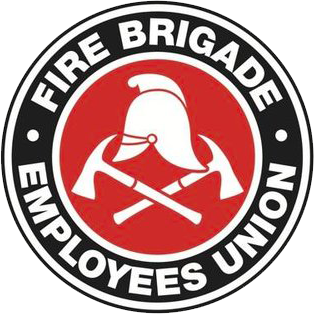 Strength in unity since 1910
Code Red
September 6, 2011
Alcohol and Other Drugs Policy:
Management Information sessions banned
An email from the Commissioner's Chief of Staff dated 2 September 2011 requests all Area, Zone and Duty Commanders and Directorate Assistant Directors, Managers and Inspectors to attend one of four management meetings on the draft Alcohol and Other Drugs Policy at City of Sydney Fire Station (or for those in regional areas, by way of video conference) commencing tonight and concluding next Wednesday, 14 September.
The Union has sent correspondence to the Department outlining our initial response to the draft Alcohol and Other Drugs Policy. We have yet to receive a response, but the Union does not agree to the draft policy as it currently stands – see SITREP 29 and 32 of 2011. The current Drug and Alcohol Protocol remains in force while negotiations continue and it is entirely inappropriate – not to mention provocative – for the Department to be attempting to hold these information sessions at this time. If the current Protocol is amended or replaced then such a meeting may be appropriate, but not beforehand.
Accordingly, all FBEU members below the rank of Assistant Commissioner (ie, firefighters, Station Officers, Inspectors, Superintendents and Chief Superintendents) are hereby instructed to not attend, observe or participate in the scheduled meetings.
This instruction shall remain in force until further notice from the State Secretary.
Jim Casey
State Secretary