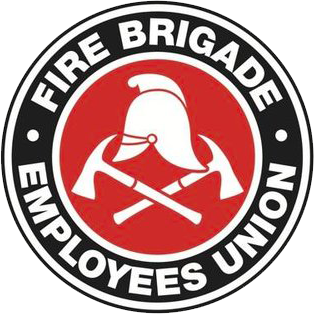 Strength in unity since 1910
Code Red – LSV dispute resolved, bans lifted from 1800 hours
October 22, 2011
Correspondence today between the Union and the Department has resulted in a breakthrough in the current dispute over the LSV Staffing arrangement. The staffing arrangements for the LSVs are to revert to the position agreed between the parties in February 2010 as a part of the settlement of the Waratah dispute.
Consequently all bans enacted in the Code Red notices of October 20 & 21 are to be lifted at 1800 hours today, Saturday 22 October.
More information will follow over the coming days.
I would like to take this opportunity to thank all members who have held fast through this dispute – particularly: the Union's State Committee, Sub-Branch executives, and Station Delegates; those directed to respond with less than safe minimum crewing who refused to do so; those Senior Officers who refused to issue such instructions; and Comms operators who worked particularly hard to keep everything running.
Our unity in the face of considerable provocation has led to this result.
In solidarity,
Jim Casey
State Secretary