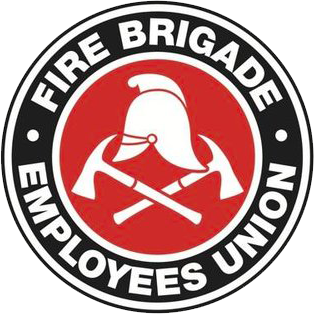 Strength in unity since 1910
SITREP No. 49/2011
December 23, 2011
Notice of Rule Amendments
FBEU members exempt from leave direction
Union Office Xmas/New Year Shutdown
Notice of Rule Amendments
Members are advised pursuant to Rule 47 that the State Committee of Management today resolved to adopt a number of Rule amendments. The amendments:
bring our Rules up to date in respect of both our representative structures, our elections and our financial controls; and
expand the number of Sub-Branches from 10 to 13 and consequently, the State Committee; and
allow members a greater opportunity to participate in our decision making processes including the capacity for members to propose amendments to General Meeting motions; and
increase member control over future rule amendments; and
include numerous other important reforms such as increasing members' mortality benefits from $3000 to $5000, providing greater precision for the timing of the Union's tri-ennial elections timetable and a re-writing of Rule 51, Sub-Branches.
The amendments adopted by the State Committee can be accessed here.
If the State Secretary does not receive a request by 20 January 2012 for a plebiscite upon the decision of the State Committee of Management signed by at least one fortieth of the financial members of the Union then the amendments shall, subject to the provisions of the Industrial Relations Act, 1996 and the Regulations, come into operation on 20 January 2012.
FBEU members exempt from leave direction
 The Department of Premier and Cabinet has again issued a blanket direction to all non-emergency services staff to take leave which our employer last year tried to pass on by directing members at the College to take leave over the Christmas period.Members are reminded (as per SITREP 45/2010) that no FBEU members, including those in Operational Support positions, are required to stand down or access their own leave over the Christmas period and cannot be directed to do so. 
Union Office Xmas/New Year Shutdown
The Union Office will close for its annual Christmas/New Year break at 1200 hours today, Friday 23 December and resume operations on Wednesday 4 January 2012. Members requiring assistance over this time may contact an on-shift SCOM official (see http://fbeu.net/contact-us/scom-details/) or email us at office@fbeu.net
I again take this opportunity on behalf of the Union's officials, industrial and administrative staff, to wish all members and your families the compliments of the Season.
Jim Casey
State Secretary