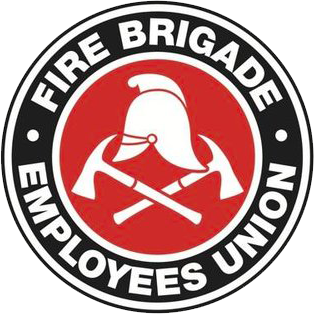 Strength in unity since 1910
SITREP 7/2012
February 17, 2012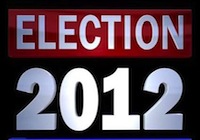 In this issue:
Tri-ennial elections timetable
Current Rules available
Reminder re: financial relief for June/Sept 2011 stop works

Tri-ennial elections timetable
The NSW Electoral Commission has been appointed by the Industrial Registrar to conduct the 2012 State Committee of Management election. A copy of the Electoral Commission's election notice is attached to this SITREP.
In accordance with the Union's Rules, the timetable for the election is as follows:
Roll of voters (financial members) closes: 16 February 2012
Nominations open: 23 February 2012
Nominations close:  15 March 2012, at 1700 hours
Deadline for withdrawal of nominations: 22 March 2012, at 1200 hours
Ballot papers posted: 29 March 2012
Close of poll: 12 April 2012, at 1700 hours
Nomination forms will be available from both the Union office and the NSW Electoral Commission.
Members who have changed address but have not yet let us know, or simply aren't sure should complete a change of address form via the Union's website as soon as possible so that we can check and, if necessary, update your records to ensure that you receive your voting material.
Current Rules now available
The updated Rules of the Fire Brigade Employees' Union of New South Wales (our not-so-new full and official title, returning to the Union's original name of 1910) were certified by the Industrial Registrar on 30 January. The current Rules may now be downloaded by clicking here or posted on request
Reminder re: financial relief for June/Sept 2011 stop works 
SITREP 02/12 outlined the 2011 AGM decision to approve the use of the Union's Award Fighting Fund to provide financial relief for all FBEU members who were docked wages for taking part in the Union's stop work actions against the O'Farrell Government's IR laws on 15 June 2011 and 8 September 2011.
In accordance with the AGM resolution, members who stopped work on these days and who:
a)   make application for relief on the approved form by no later 1 May 2012; and
b)   provide evidence that their wages were docked in the form of the relevant pay advice;
are reminded that they are entitled to be reimbursed from the Union's Fighting Fund at the rate of $28 for each hour, or part thereof (to the nearest fifteen minutes) that they were docked.
Members claiming financial relief for last year's stop work actions may request an application form by calling the Union office on 9218 3444 during office hours, or emailing office@fbeu.net.
Jim Casey
State Secretary