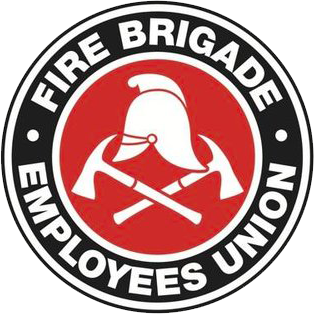 Strength in unity since 1910
CODE RED: IRC makes Award for minimum staffing
June 21, 2012
Comms, Rescue, Aerial, Hazmat, Retained and Exec. Officers to return to duty
Today the Department sought orders from the Industrial Relations Commission that the Union cease its industrial action. Whilst the IRC did not make such orders, it did make an interim Award which requires the following minimum staffing levels to be maintained during industrial action:
(a) Communication centres fully staffed; and
(b) Rescue, Aerial and Hazmat Station fully staffed; and
(c) Retained stations are operationally ready for emergency response; and
(d) Executive Officers are available for duty.
In order to comply with this Award, members rostered for duty today at the stations in question and who are available to return to those stations should do so as soon as possible.
Available Retained members should also recommence responding to calls.
In all circumstances safe minimum crewing is to be maintained.
All other members who were on strike today are to remain on strike until 1800 hours.
More to follow.
Jim Casey
State Secretary