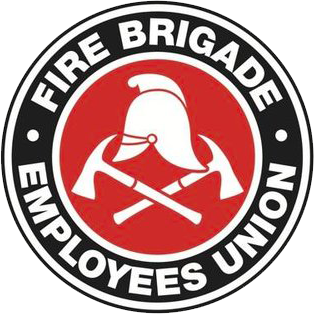 Strength in unity since 1910
SITREP 37/2012
September 20, 2012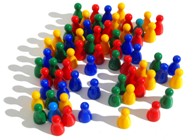 2012 AGM
Financial relief for June strike – 1 October deadline
In Brief
2012 AGM
In accordance with Rule 11(3), notice is hereby given of the 102nd Annual General Meeting of the Fire Brigade Employees' Union of New South Wales. The meeting will be held as follows:
10am, Thursday 18 October, 2012
Union Office
1 – 7 Belmore Street, Surry Hills 
All financial members are entitled and encouraged to attend.
The AGM agenda and Sub-Branch meeting details will be notified in a further edition of SITREP prior to the meeting.
Financial relief for June strike – 1 October deadline
Members intending to claim financial relief following their participation the Union's 21 June strike action in defence of workers' comp (see SITREP 27/2012) are reminded that applications must be received by 1 October 2012.
Application forms are available from the Union office on 9218 3444 or via email – office @fbeu.net
In Brief
The Union's application for a new Consolidated Conditions Award has been listed for directions tomorrow. The Department has confirmed that it will strongly oppose our application.
The Department has written following last week's SGM decision to advise its intention to overhaul the Permanent Award's sick leave Attendance Management Policy (AMP) on and from 2 October. The Union will be invoking the status-quo provisions of subclause 23.15 by notifying the IRC of a dispute.
The proposed new "Station Officer Refresher Program" which the Department attempted to implement without consultation last Friday was abandoned after the Union notified the IRC of yet another dispute. The proposal cannot now proceed before it has been considered by the joint FBEU/FRNSW Training Review Committee (TRC), as required by Clause 13 of the Permanent Award.
The Union's application for an allowance for retained members performing Community First Responder (CFR) duties continues apace, with both parties having filed submissions this week and the matter being listed for hearing before a Full Bench of the IRC on 6 November.
Jim Casey
State Secretary