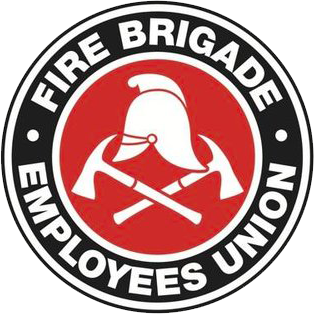 Strength in unity since 1910
2011-2012 Financial Report
November 1, 2012
Please find attached for members' information the financial report of the FBEU for the year ended 30 June 2012.
2011-2012 FBEU Financial Report
The 2011-2012 accounts were prepared by independent auditors Grant Thornton Audit Pty Ltd. and adopted by the State Committee of Management on 25 October 2012 as a true and fair view of the financial affairs of the Union as at 30 June 2012.
Members who encounter difficulties downloading or viewing the attachment but who still wish to receive a copy of the 2011-2012 financial report should contact the Union office for further assistance.
Jim Casey
State Secretary