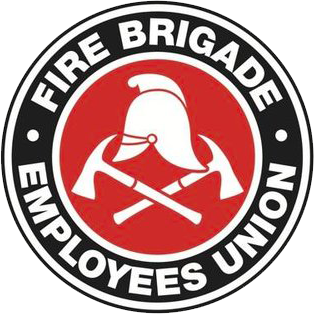 Strength in unity since 1910
SITREP 03/2014
January 24, 2014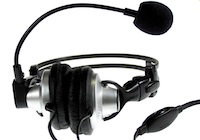 Inside this issue:
FRNSW seeks further cuts to ComCens

Retained award update #10

Goulburn SIC vacancy: the fix is in?

NMC's carry over requirements
FRNSW seeks further cuts to ComCens
The Department is seeking further, and significant, staff reductions in Operational Communications. I met this week with the deeply concerned and very angry members at Alexandria to discuss these proposals. Today the Union wrote to Commissioner Mullins seeking further information on what appears to be a particularly retrograde step for both Comms and FRNSW, and stated the expectation that staffing levels will not be changed while discussions commence. More to follow.
Retained award negotiations update #10
Last week the Union filed our outline of submissions in response to the Department's document filed on 4 December 2013 (see SITREP 47/2013) in preparation for last-ditch conciliation scheduled before the IRC's President Walton on 5 February. Click here for a copy of the submissions and Appendices.
Goulburn SIC vacancy: the fix is in?
The Union and the Department are in dispute over the recently advertised position of Training Officer Regional and Retained Training RS2 (Goulburn) on the Department's intranet. Why? The Department sneakily inserted a fixed three-year term for what has historically been a permanent position.
This has potentially huge ramifications for all Operational Support positions, and indeed right through FRNSW. As a result the Union has listed a dispute in the Industrial Relations Commission, and the matter has been listed for compulsory conference on 30 January.  In the meantime the Union advises those members interested in applying for this position, either as a 3-year fixed term position, or as a permanent position, to submit your application by the closing date specified in the ad. More to follow.
NMC's carry over requirements
The Attendance Management Policy for permanent firefighters (the AMP) which came into force a year ago as a result of a decision of the Industrial Relations Commission includes provision for a trial in which members carry over into the new year any of the three allowable NMC's that weren't used in the last calendar year.  This trial remains current.  However, some confusion has arisen over the provision.
To be clear, any NMC's not used by a member in a calendar year may be carried over up to a maximum of ten, except when that firefighter has taken 87 or more hours of sick leave in that same calendar year. So, if you didn't take 87 hours of sick leave last year any unused NMC's are carried over to this year. If you took 87 or more hours of sick you lose all unused NMC's from that year, but that year only. NMCs accrued from previous years remain in your leave bank.
Members with any further queries should contact the Union office. 
Jim Casey
State Secretary